Or, Democratic primary, if you like.
" "My arms are quite tired."
You might be surprised how many of these monkeys there are on the YouTubes and the eBays. You could make an entire monkey band out of them if you wanted. And they're cheap too. I recommend looking into it if you're interested in mechanically produced noise.
---
Richard Warman
Thoughts of a personality gone evil.

Strange and pathetic distortion of character. Used Canadian Human Rights Commission, read tax payers dime, to attempt to destroy free speech in Canada. Decided somewhere along the line he needed to use what he perceived to be Nazi tactics to out-Nazi Nazis, and whomever else he saw fit. Eventually became a serious trial for all of Canada.

We don't much care for this man because he took the very best that is present in Canada and wrenched it into the very worst possible, to the extent that his betters are forced to consider changes to the national charter.
---
imp
In Althouse's lilac


---
Tom Harkin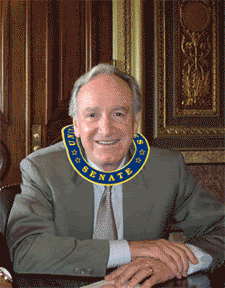 I hate his tie.

Viet Nam era F-4, F-8 pilot claims of flying under fire contradicted by records. Nevertheless criticizes actual heroic pilots and attacks the records of other war heros. Appears predictably at election times as media attack dog. Why the voters of Iowa keep putting him up can probably be explained best by the voters of Massachusetts. Go on then, ask one of them.
---
global warming Hillary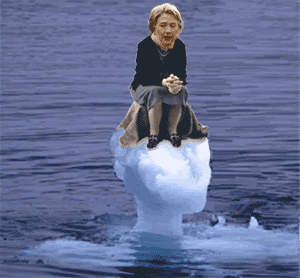 Protected by the Endangered Species Act 1973
---
bumper boats
---
wedding boy
---
Queen at beer shipment catastrophe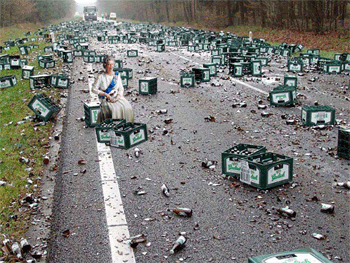 ---
flying dog
---
Puddles